Design Systems
Strategies That Scale
Build a UX strategy that adapts to your business. We think beyond the handoff to deliver foundational references that are repeatable, resilient, and standardized.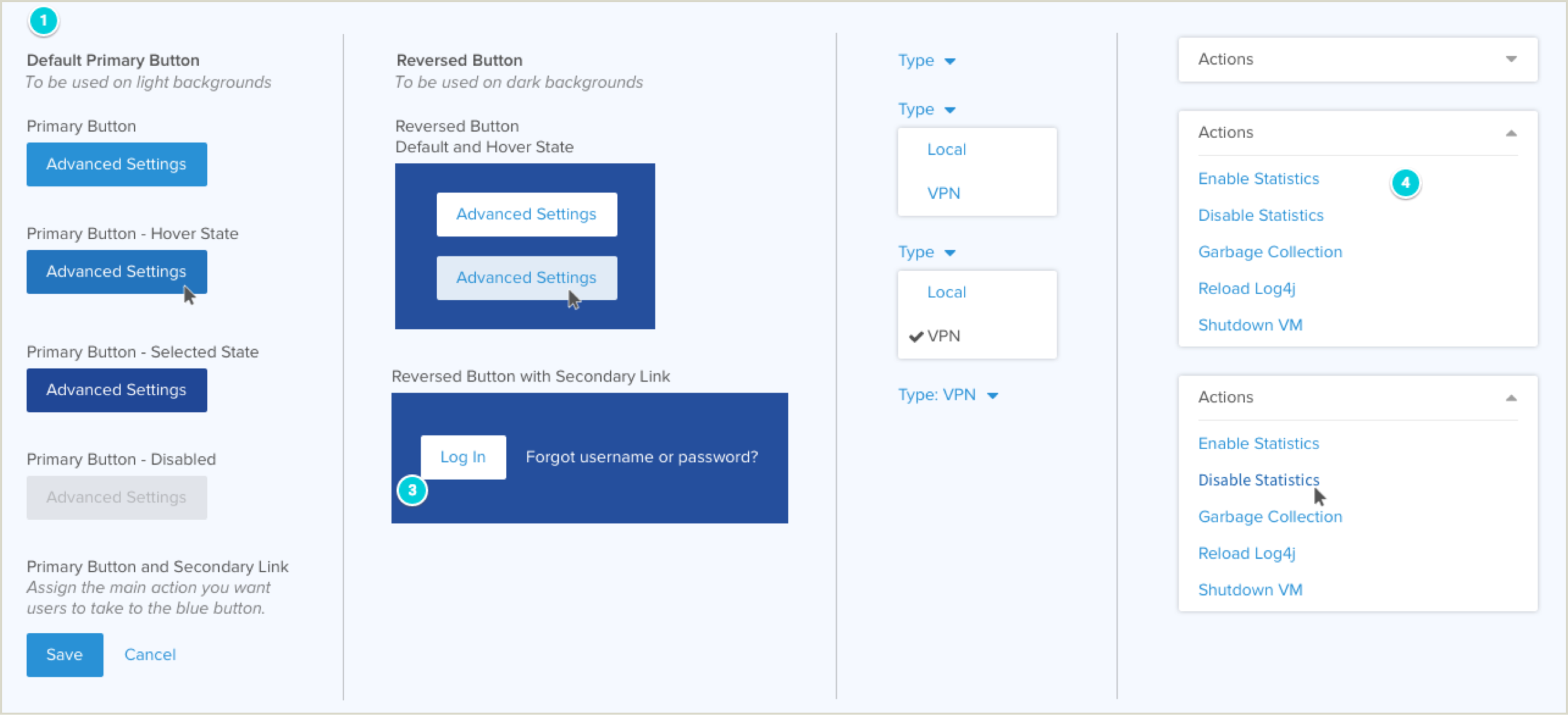 Get more than documentation, applying living design repositories that sustain innovation and growth long after our initial engagement. We will deliver the right format for your developers: atomic pattern libraries, thoughtfully interlocking modules, or a custom style guide.
Ensure pixel-perfect implementation with interactive CSS specs that expose properties, dimensions, and grid behaviors to your developers. Cut time and mistakes with copy-and-paste property panels and platform-optimized assets.