Rapid Proof-of-Concept Prototypes
Show, Don't Tell
Prototypes create a reason to believe in your vision and get the team excited. Gain buy-in, investment, and shared understanding with the right visualization technique: from swift and simple tests to high-fidelity simulations.
Prototypes for User Feedback
Let users tell you if your idea works, or if you're building the right thing at all. Early feedback validates your concept with real customers, and hedges against painful misses — before you spend on engineering. Present simple mockups to aid moderated interviews, or offer clickable mockups that drive natural user behavior. Tell us your scenario and we'll help you determine the approach that's right for your business.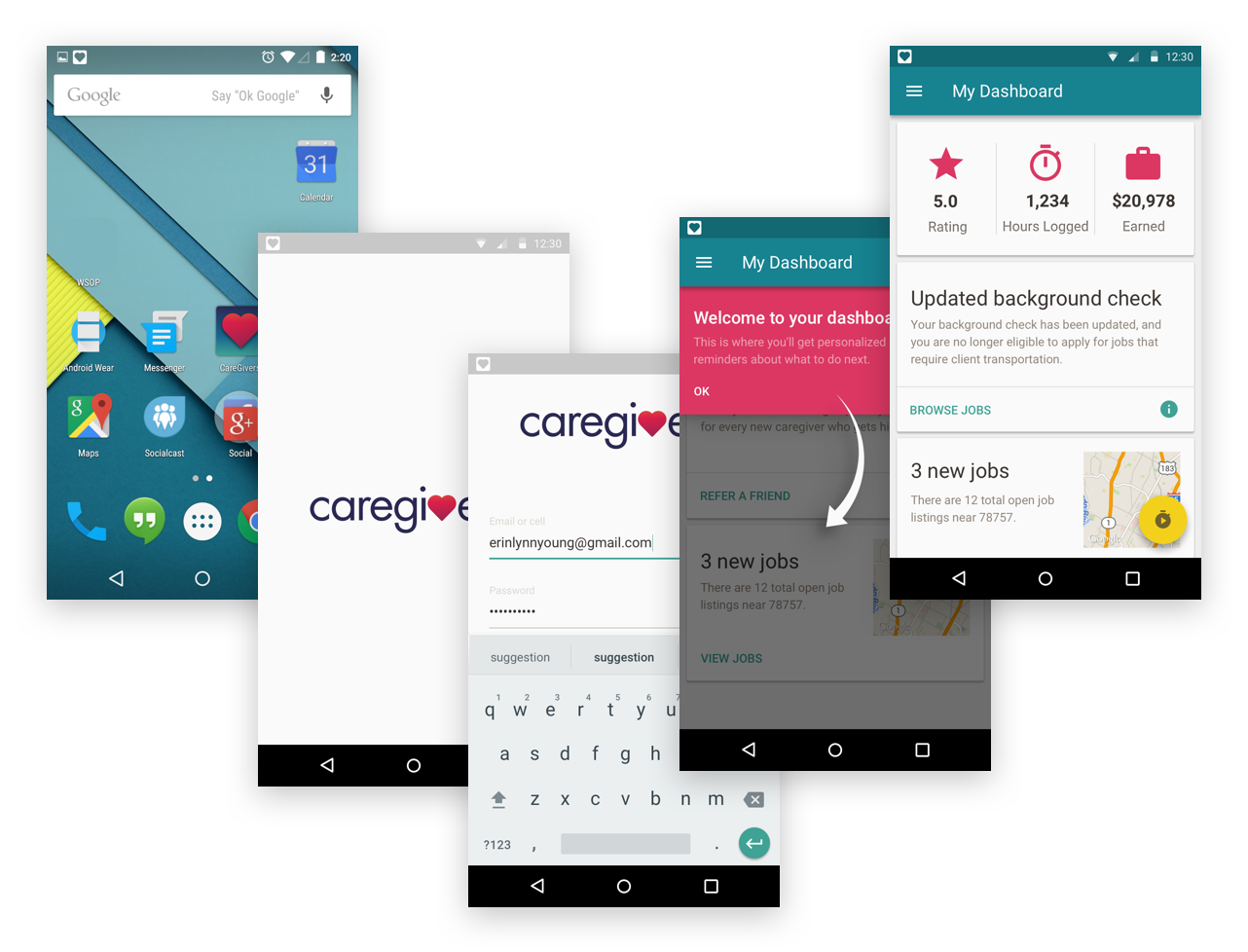 Prototypes for Proof of Concept
Build your case by painting a picture. Show stakeholders, prospects, or investors exactly what they're getting in full color and motion. Realistic mockups and interactions make your vision feel real — provoking the conversation and excitement to get all interests aligned.
Prototypes for Developers
Ensure your vision goes from design to deployment intact, with the level of sophistication you intend. Prototypes set the level of quality for your developers, conveying the refinement users expect. Supplement written architecture specs with experience mockups so UX gets the same attention as your tech stack.